A calm, grounded and healing space in Melbourne's inner west
When life feels like a lot, you don't have to figure it out alone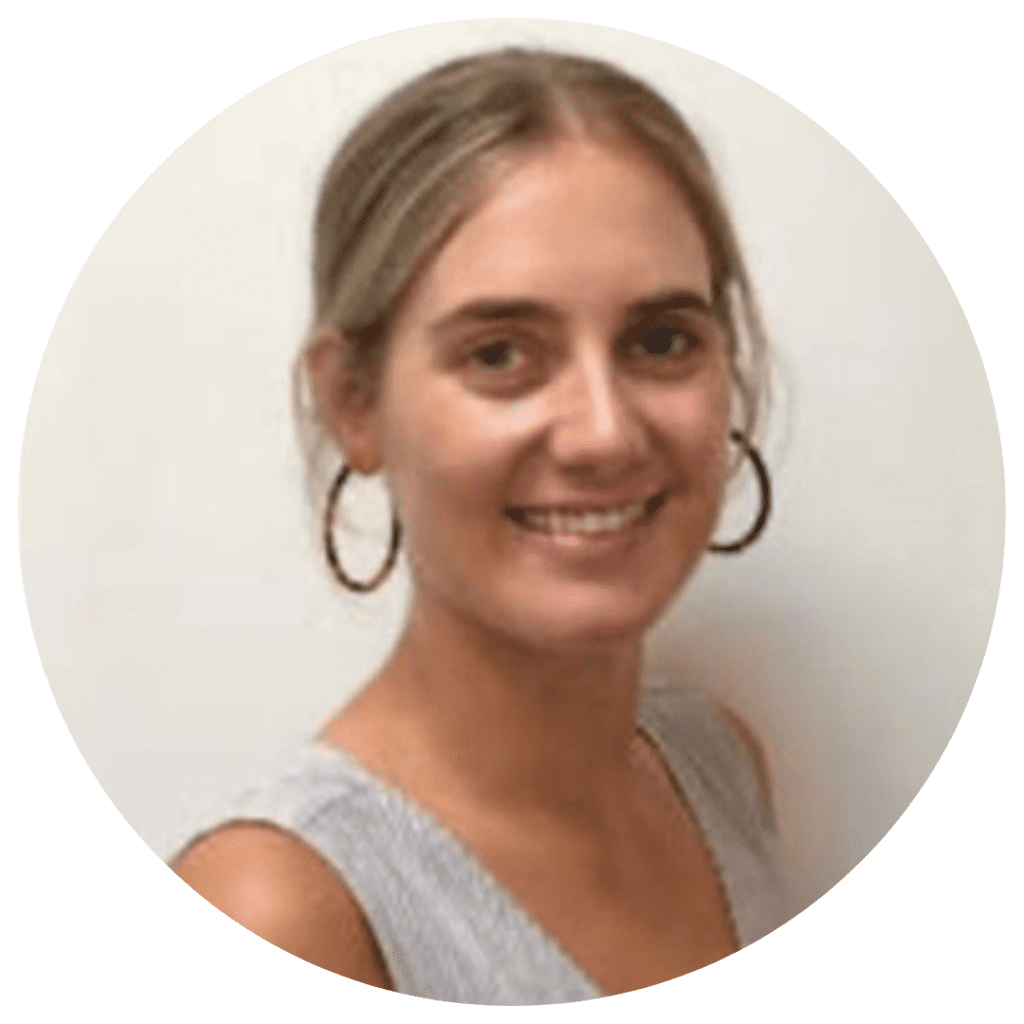 Ba (Psych), GradDip (Psych), M.Psych(Prof Psych)
Claire is an experienced, compassionate and supportive APRHA registered psychologist passionate about creating a safe space for her clients. With a client-centred approach, each session is unique and aligned with her client's values, goals and what's important to them. 
While Claire's an accredited eating disorder psychologist, she also supports clients with other challenges such as depression, anxiety, and trauma. 
Her friendly, approachable and non-judgemental nature makes it easy for her to build strong, respectful and trusting therapeutic relationships with her clients.
Eating Disorder Psychologist
We're passionate about supporting people affected by eating disorders, whether anorexia nervosa, bulimia nervosa, binge eating disorder or emerging and atypical eating disorders. 
We believe the key to effective therapy is fostering client-centred care. We're passionate about listening to and understanding our client's unique needs and using a combination of tailored therapy options that work best for you.
If required, we also work closely with doctors and dietitians to form a cohesive and supportive team. 
Ready to find freedom from your eating disorder?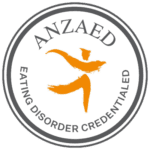 holistic therapies,
including
Family-based therapy (FBT) 

Cognitive behavioural therapy (CBT) 

Acceptance and Commitment Therapy (ACT)
Eye Movement Desensitisation and Reprocessing (EMDR) Therapy

Enhanced-Cognitive Behaviour Therapy and Family Based Therapy
EMDR Trained Psychologist
Claire completed her
EMDR training with
Therapist Training Australia
and has used this effective and advanced therapy option with clients struggling with trauma and PTSD.
Eye movement desensitisation and reprocessing (
EMDR
) is a groundbreaking form of psychotherapy helping people to process traumatic memories and heal from the associated emotional distress.
Studies
have shown that EMDR therapy can be particularly beneficial and effective for those with trauma and post-traumatic stress disorder (PTSD). 
Asking for help is one of the bravest things you can do

While we're known for our work with eating disorders and trauma healing through EMDR therapy, we also help clients to manage a range of other challenges, including:
Unsure whether therapy is right for you? Maybe you want to know more about our services. Book a free 10-minute call to ask any questions, and let us know how we can help you.
Once we agree to work together, I'll book our first session and send you some intake forms. This initial appointment is an opportunity to better understand your challenges and agree on the best path forward.
It takes more than one session to help our clients develop new coping skills and manage life's challenges. Everyone will be different; however, expect to need between 10-40+ sessions, depending on your specific needs.
Ready to to see what working together looks like?
Ready to work together?
Either give us a call or send an email.